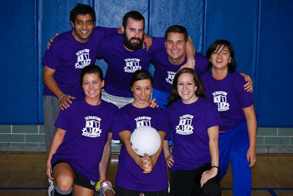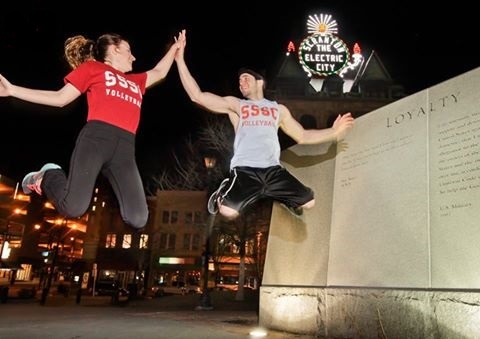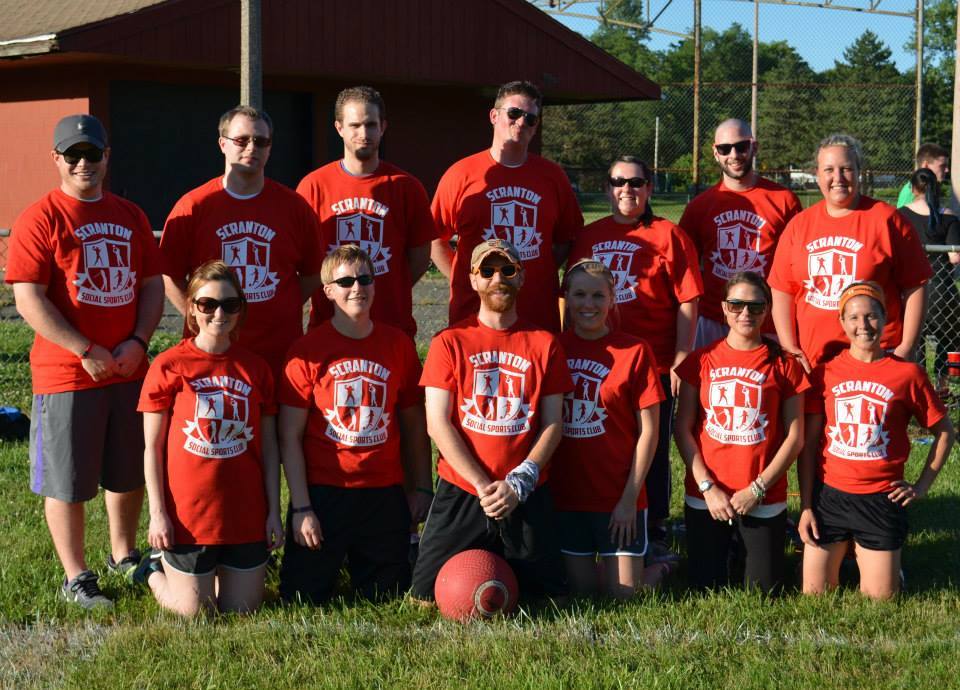 Want to play? Get in touch!
If you would like to join our league next season, sign up or contact us to find out more information. If you'd like to see what upcoming leagues we have for the summer, check out the Scranton Leagues tab at the top of the page or click the "Register For Winter Leagues" button to your left! Any questions, please don't hesitate to contact us!
Email
Scranton:
info@scrantonsocialsportsclub.com

Wilkes-Barre:
info@wbsocialsportsclub.com 
Phone
570-209-5869
Our Leagues Enjoy:
8 Week Seasons Including Playoffs
Happy Hours
Equipment & Facilities Provided
Water & Other Assorted Items
Fun & Social Refs, Umpires & Administrators
Post-Game Festivities

Our Sponsors: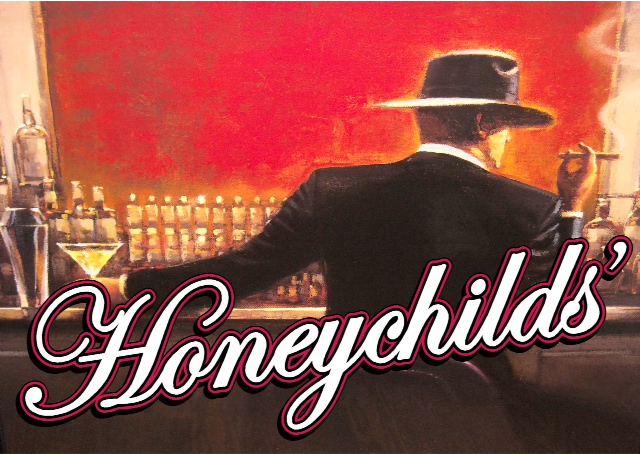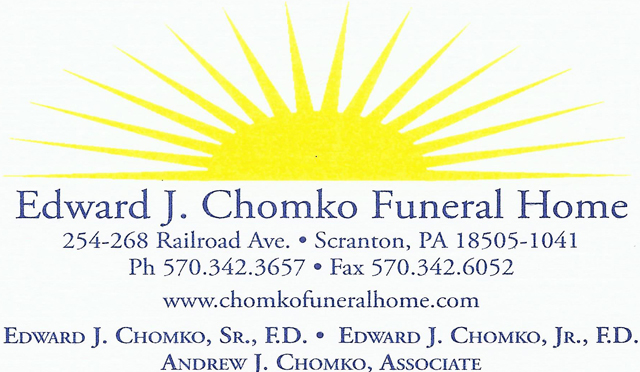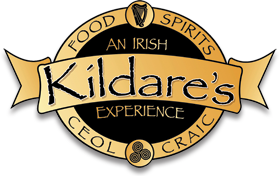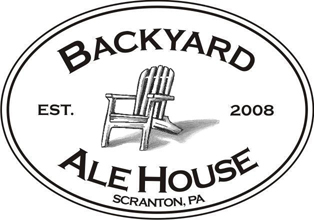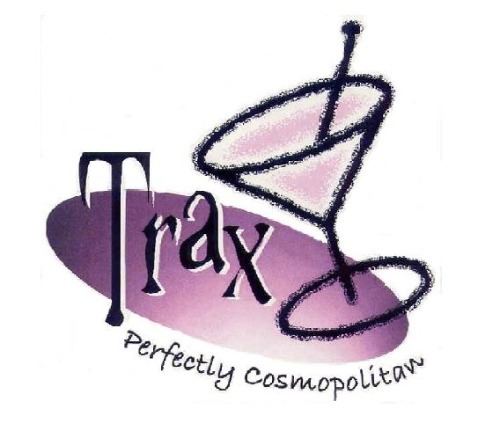 Connect with us: 
Welcome to the Scranton and W-B Social Sports Club!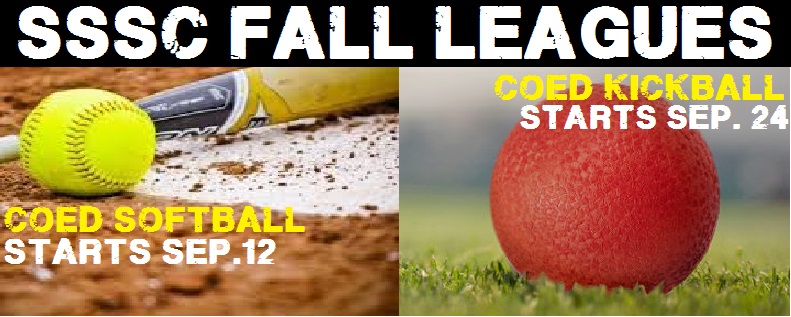 The Scranton and Wilkes-Barre Social Sports Club creates year-round opportunities for individuals to play a variety of team sports in a social setting that continues into food and drinks at special sponsors restaurants and bars.  It's the perfect combination of a casual sports and social scene that caters to the Scranton/Wilkes-Barre area.  Our leagues, events and tournaments are open to everyone 21 and up.  We offer levels for all abilities and no skill level is too little or too high.  Our sports leagues are just half of the fun! Our Social Events also bring fun to a whole new level.
CHECK OUT THIS VIDEO BELOW TO GET FILLED IN ON WHO WE ARE! 
]

The Scranton and Wilkes-Barre Social Sports Club recognizes that the social aspect is just as important as wins and losses.  We allow sign ups for full teams as well as individuals.  Our number one priority is giving you places to play your favorite sports and places to meet up with new and old friends!  So do not miss your chance to join us in one of our upcoming leagues! Sign up and get in on the action today!
Currently, we are posting registration for all summer Co-Ed Leagues for Scranton. If you have any questions please do not hesitate to call or email us!
We offer the best experience around in both recreational and competitive sports. So go ahead, join a league, socialize, meet new people and most of all have some fun!